LED LIGHT STRIP
$ 16.95
$ 40.00
SAVE

$ 23.05
Worldwide Shipping Available 
Description - Give your Home Theater or Gaming setup that extra upgrade that not only will impress you, it will also impress your family and friends. LED strips look awesome with their incredible glow and reduce eyestrain from looking at a screen for long hours by creating a soft edge of light instead of a focus.  
Powered by USB, choose any emitting color by using the 24 buttons RGB remote, included in the package. The Backlight strips come in many sizes, enough for any project or setup you have. 

Make your setup an LED dream with these amazing Backlight strips.

How to use:
Unroll the desired length and cut with on the lines. Attach the cut end to the USB cable that we provide in the package. Plug in the USB and turn on with the RGB remote control.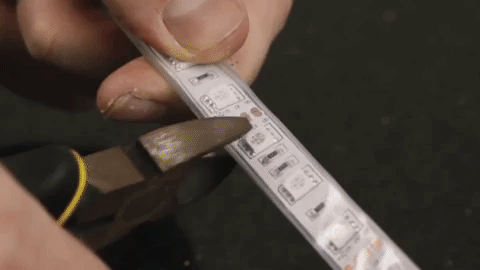 Flexible  LED strip creates new and exciting, vibrant color lighting effects that were once impossible to achieve.
Ideal for cove, pelmet, shelf or wardrobe lighting or in commercial applications, product displays, under counter lightings this LED strip comes by the meter in a number of different color, with indoor or outdoor rating.
Today's Special Offer Buy 2+ to get Amazing Discount.